study for high life #1 istanbul

MALZEMENİN DOĞASI /
(the) NATURE OF (the) MATERIAL #1

ZIAD ANTAR, ULRIKE BUCK, PIA MARIA MARTIN, CEREN OYKUT, SOPHIE REINHOLD, FLORIAN ZEYFANG
Curated by Misal Adnan Yıldız and Kristina Kramer.
6.6. - 7.7.2014 Polistar Beyoglu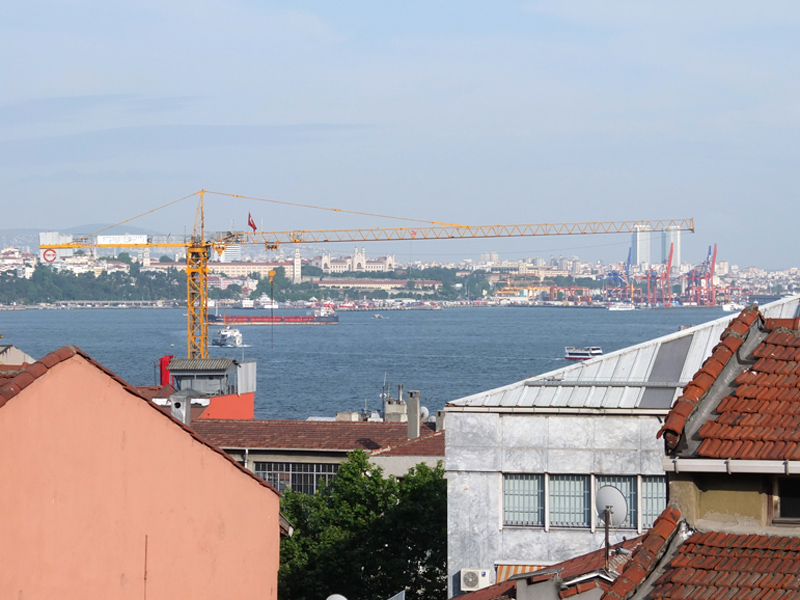 view from Polistar art space
For (the) NATURE OF (the) MATERIAL I travelled to Istanbul
with a pile of black and white photographs that I had taken
in 2013 at a remote beach village on the mexican pacific coast.
Some show structures of vegetation in close up - like
ornamental patterns. Others show a canon of basic houses -
somewhat timeless "remote-paradise-architecture" made from
this vegetation.
My plan was to include them in a site specific installation /
a hanging universe sculpture made from local material /
a threedimensional sketch / # study for high life (1)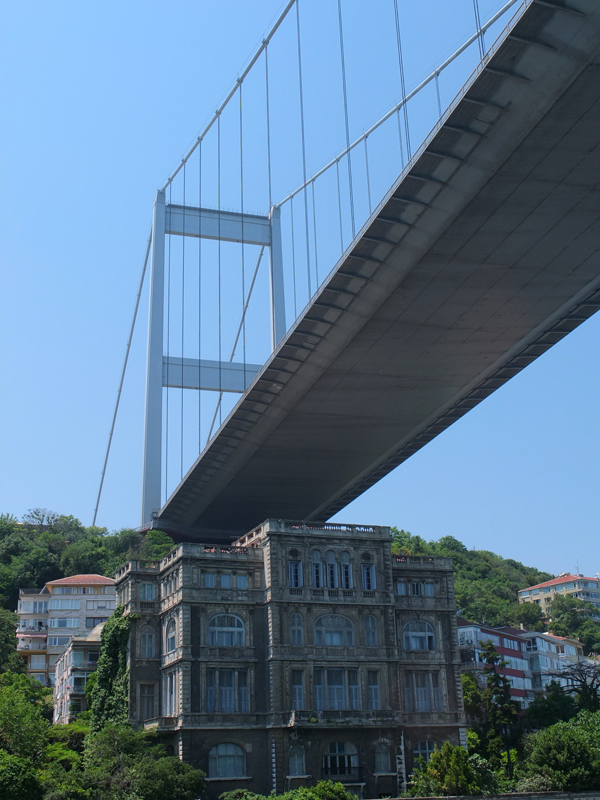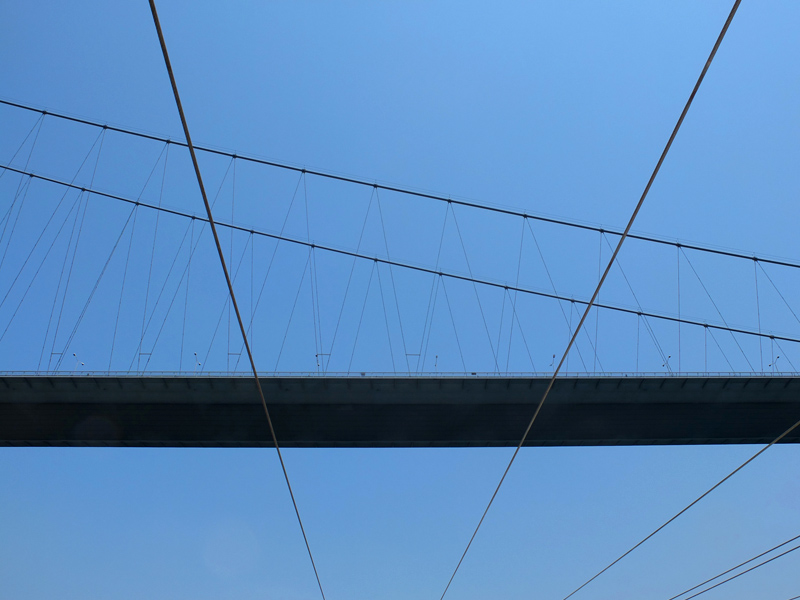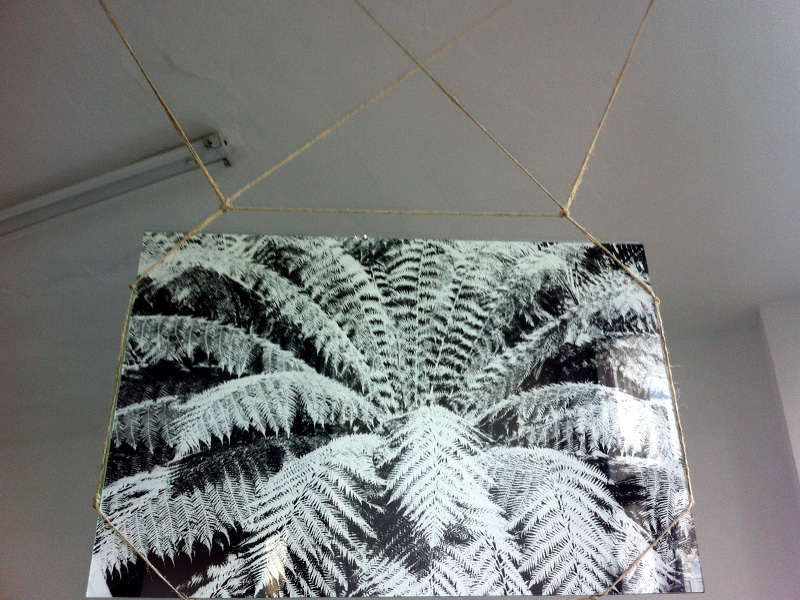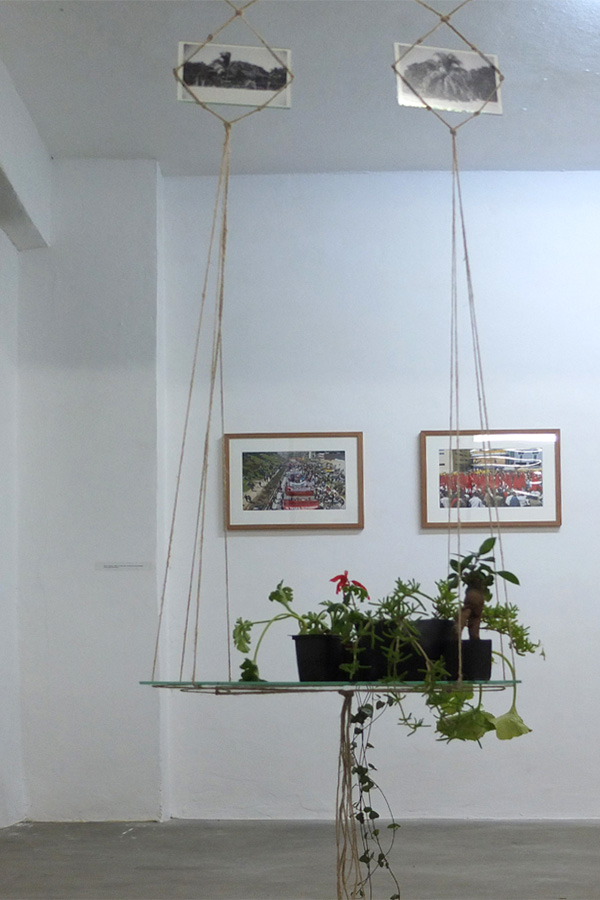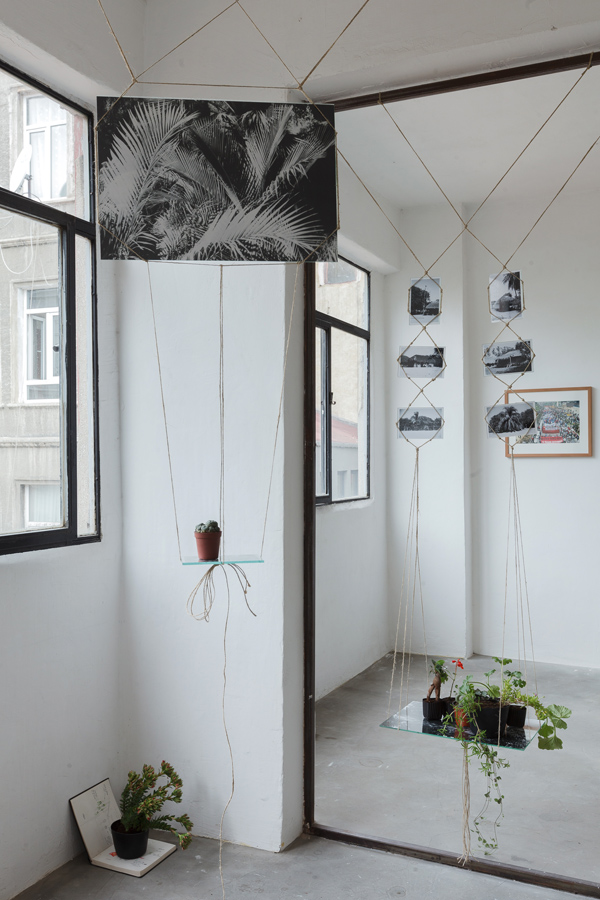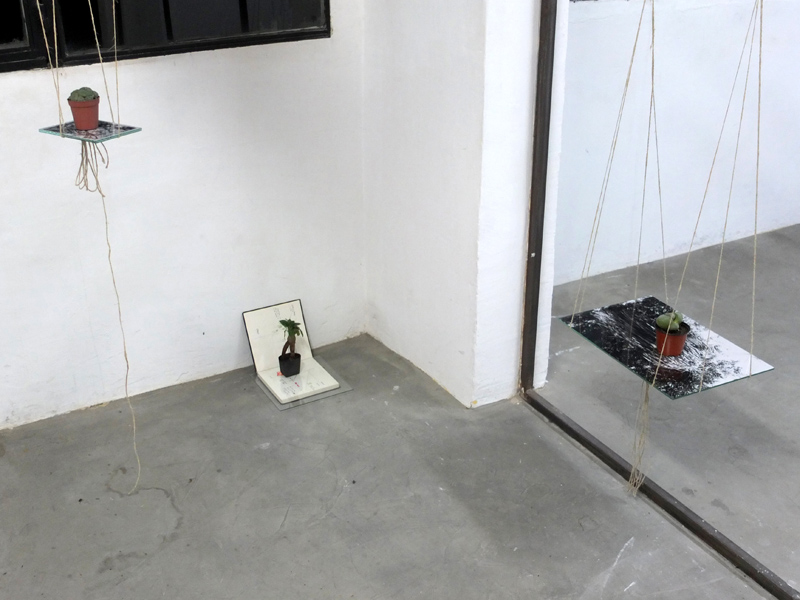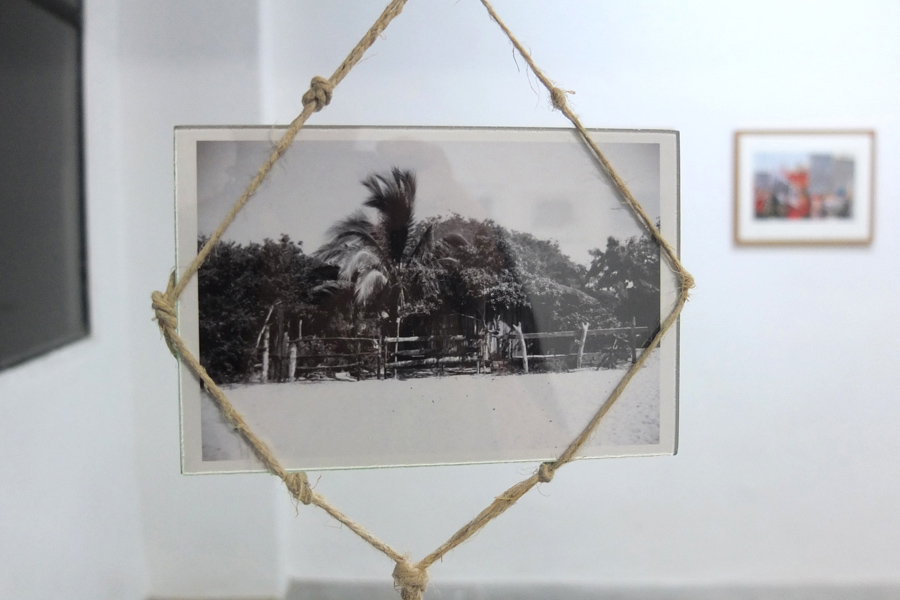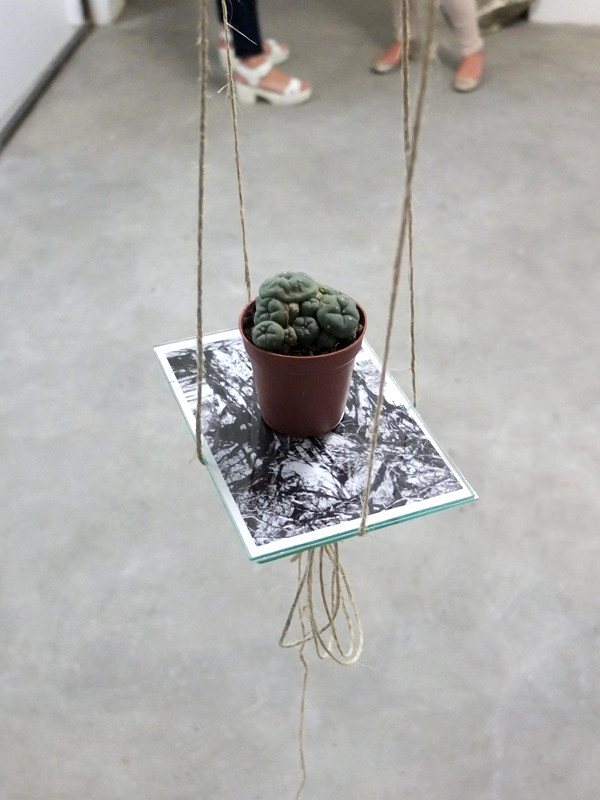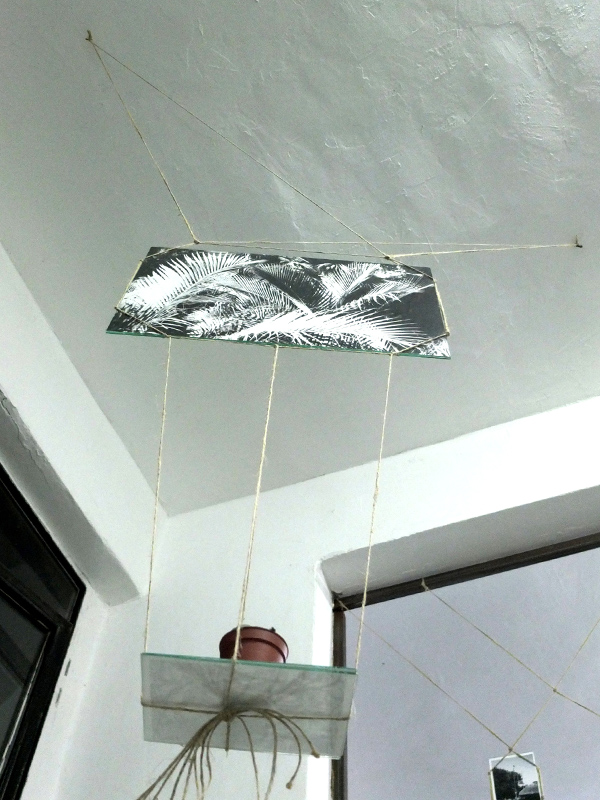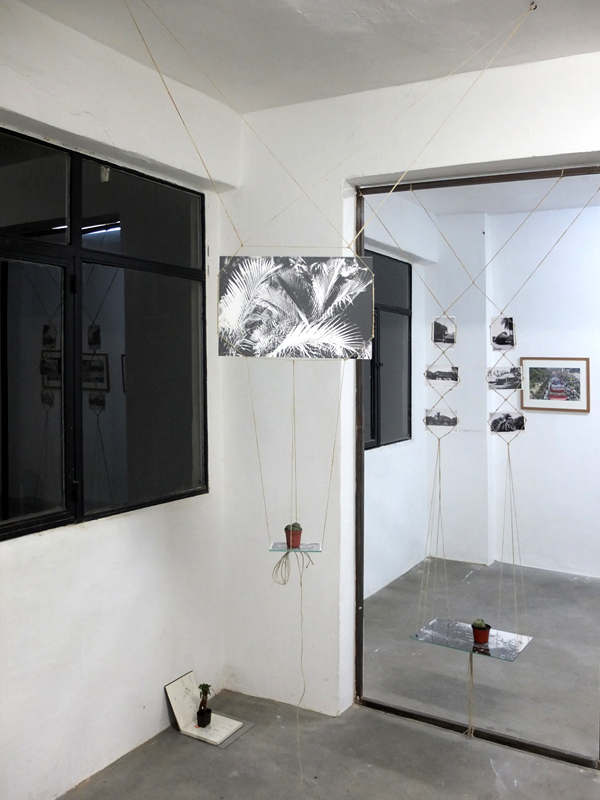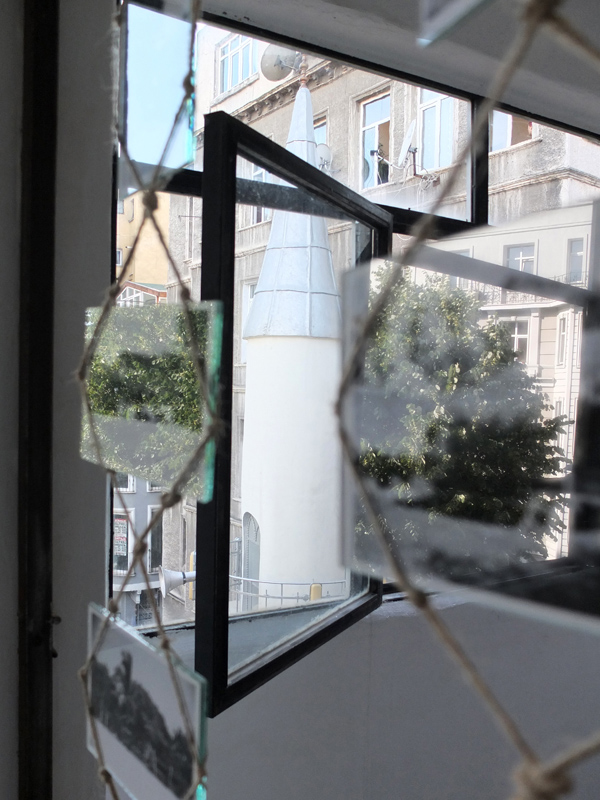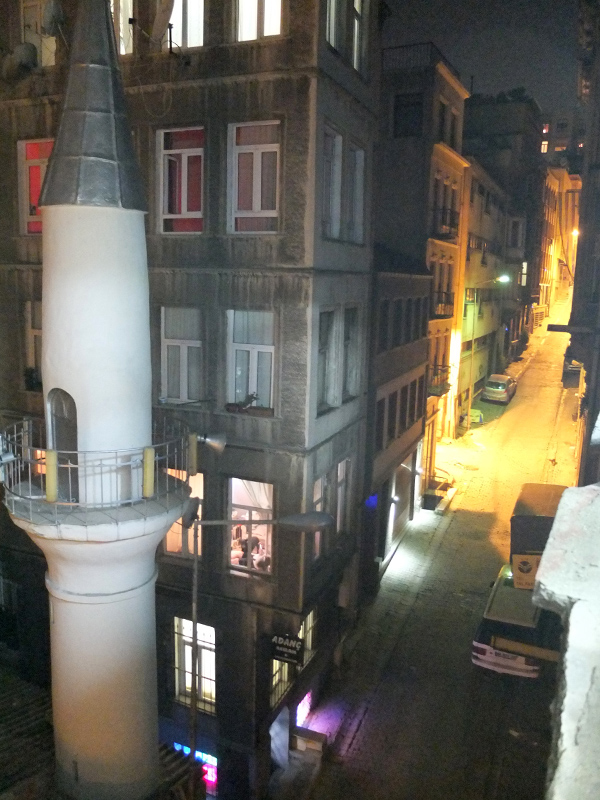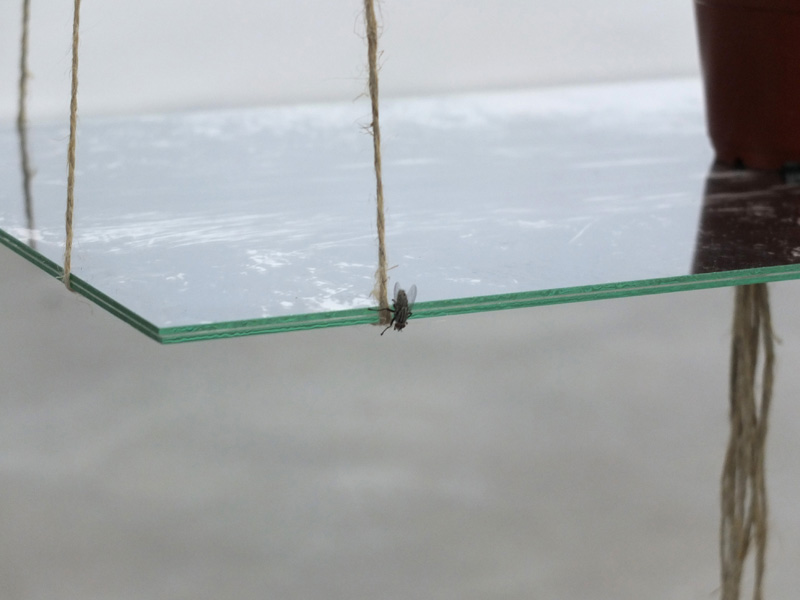 The photos are sandwitched between glass and knotted into
a hanging structure of hemp cord. All materials have been
purchased on the markets around the gallery -at Eminönü
and Galata. The work grew in two days in an organic act
of collaboration between the two curators, me and local markets.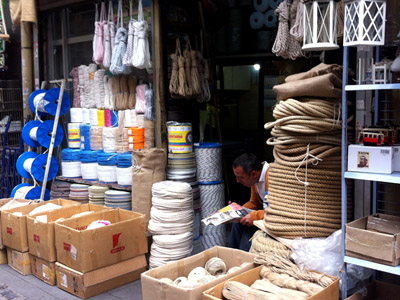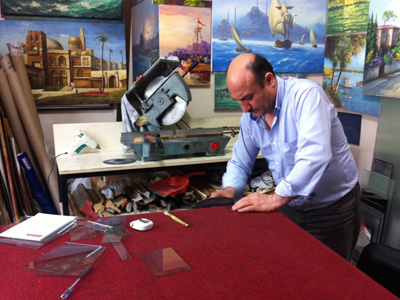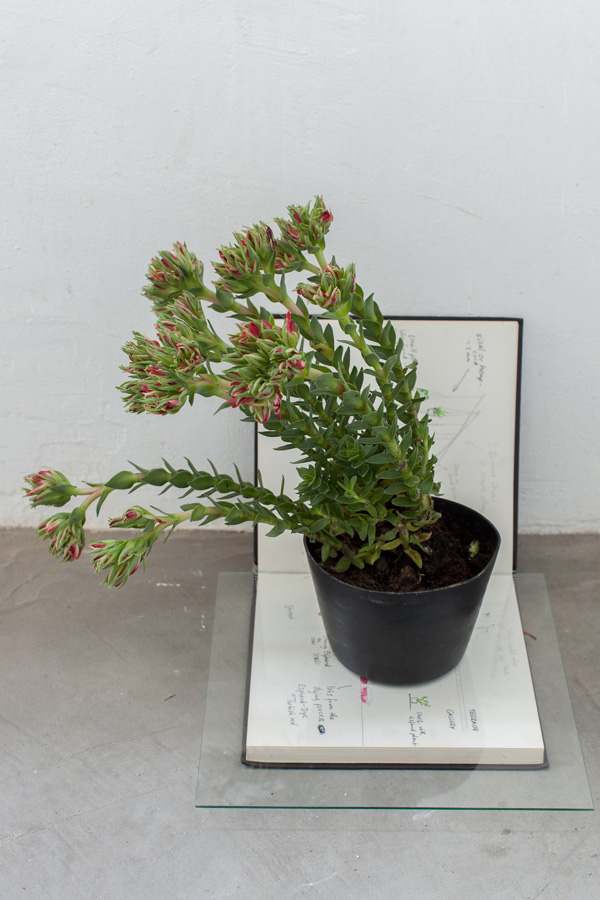 MALZEMENİN DOĞASI /
(the) NATURE OF (the) MATERIAL #1

ZIAD ANTAR, ULRIKE BUCK, PIA MARIA MARTIN, CEREN OYKUT, SOPHIE REINHOLD, FLORIAN ZEYFANG
Curated by Misal Adnan Yıldız and Kristina Kramer.
6.6. - 7.7.2014 Polistar Beyoglu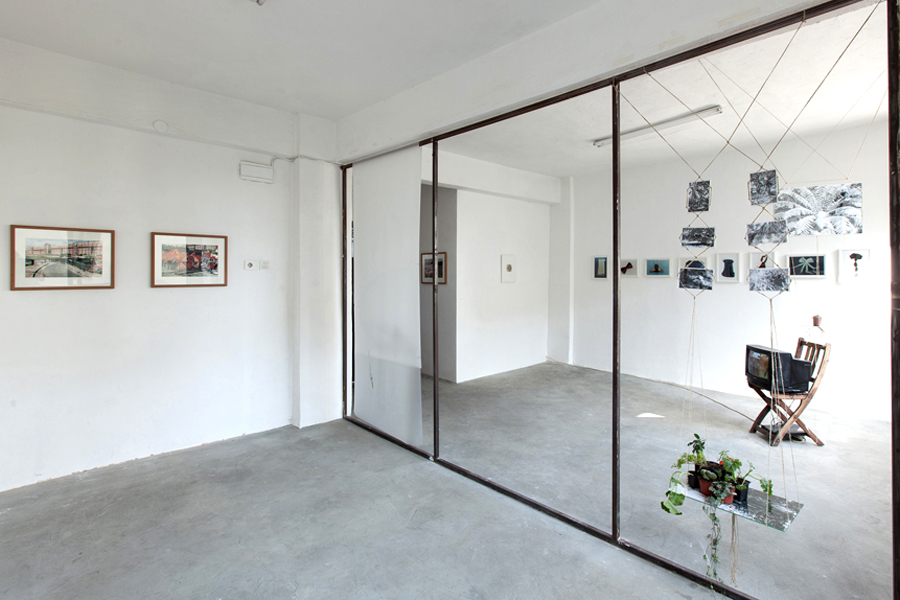 exhibition view
after the exhibition I found special places for the plants in public space.
here next to some wild growing cannabis in taksim